FAQs
What is this?
This is a digital training center for Ambriza servers Team.
How it works?
We will take a fun ride through different stations to upskill work dynamics.
Why join us?
Hospitality is an exciting world with nice rewarding, get close to it with us.
The Ride
Yes! we are not kidding, in this VW Kombi we are going to have a virtual tour to turn food service into an authentic social experience.
Tryouts Test
After The Ride, you should be ready to showcase your knowledge and skills. We invite you to take a tests at tryouts center.
Guest Reviews
About Us
We strives to serve with passion. Ambriza started operations in Houston, Texas; with fast growth to new locations.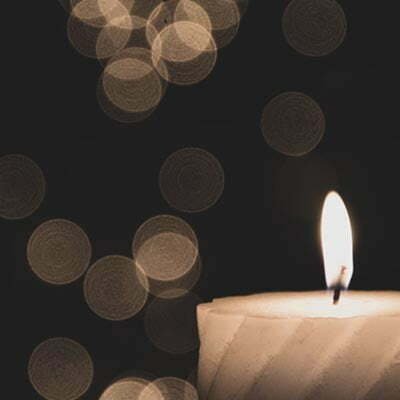 Special Day?
We would love to celebrate your joys and support in any special situation. It can be everything, your birthday, your graduation, or when you need encouragement, if it's important to you, then matters.