Our Mission
To build, promote, empower, and protect our staff above all. To develop them to become the next generation of leaders and influencers, while connecting our guests to exciting restaurants that offer TRUE value foods and a company that supports local, responsible ranchers, farmers, and vendors.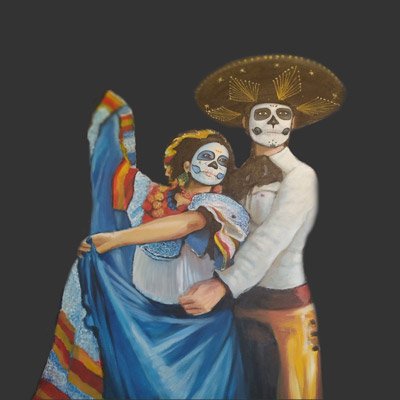 Our Vision
When you lead with your values, you have the opportunity to make a Believer. When you make internal Believers, you make a culture. When you have a culture crafted out of your values and belief system, you build a loyal company willing to go the distance on your behalf. This is the idea of conviction.
Passion for people:
Passion is often connected with purpose. It means something when you love WHAT you do, you love WHY you do it, you love the people you work with, you love the people you serve, and knowing that has great value to you. When you have this passion, you go from a 'service attitude, to a passionate attitude of hospitality. This in turn gives greater purpose to everything you do inside and outside of Ambriza.
Commitment to development and growth:
Ambriza is committed to growing the company from within. This is done by taking a personal interest in you and providing constant feedback. We are committed to identifying your strengths and sharpening those skills, as well as mentoring you through your weaknesses. (still working on this…very rough)
Have the courage to lead:
This isn't just for managers. This applies to everyone! To be a leader means to elevate people to higher standards. This can be as simple as showing a fellow employee the correct way of doing a task when you saw them doing it incorrectly. It takes courage to do this because when leading people to perform at a higher standard, there may be some pushback. Have the courage to continue to lead them in the right direction.
Own your mistakes:
We are accountable for our own mistakes and do not point fingers at others' mistakes. Admitting when you're wrong or when you have made a mistake builds trust and shows integrity. Take ownership, learn everything you can from your mistake, and work to find a solution.
Have a passion for quality:
At Ambriza, we take great pride in the fact that we use only fresh, never frozen products. We use locally sourced products which ensures freshness, as well as allows us to support local farmers.
• AMBRIZA DNA » Human talent first