Training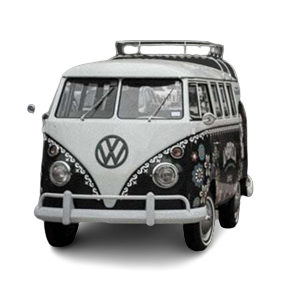 Station I »
Welcome!
Yes! your training will be on The Ride, to bring you closer about how your days at the restaurant will be, play intro. Would be a simple approaching; so please, also download the daily plan.
Station II »
The Host
The second station is "The Host", where the guest tables are assigned, so you should learn the layouts of all areas. Take a look for the tables maps.
Station III »
The Expo
Is essential to know the plates and ingredients, read La Carta and then go deeper into online version. Menus change depending time and days.
Station IV »
The Bar
We are proud of our cocktails because they're the best in Houston area. The collection of tequilas, wines, and spirits are varied and exquisite, recommend them and get rewards for your recommendations.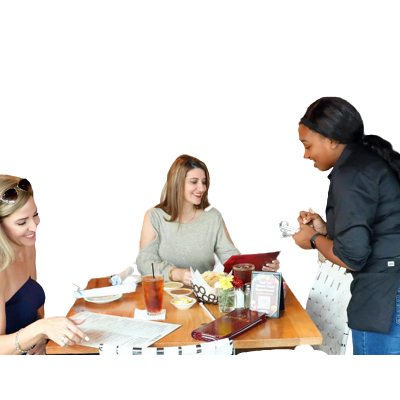 Station V »
The Order
Your last challenge is to place a order perfectly. Is an Ambriza rule to introduce yourself as a server. No ideas? Don't care about it, we leave a presentation example to give you some ideas how it should be.